Welcome to Forsee Clothing
Company Profile

Guangyuan Forsee Clothing Co., Ltd. was established in 2008. It is a textile, garment development, design, production andsales-based limited liability company.
Businessaddress: 14 Yuan Xiangjiaba industrial Park, Huaide Road Guangyuan economic andtechnological development Zone
Business scope: textiles, apparel development,design, production and sales; import and export trade services.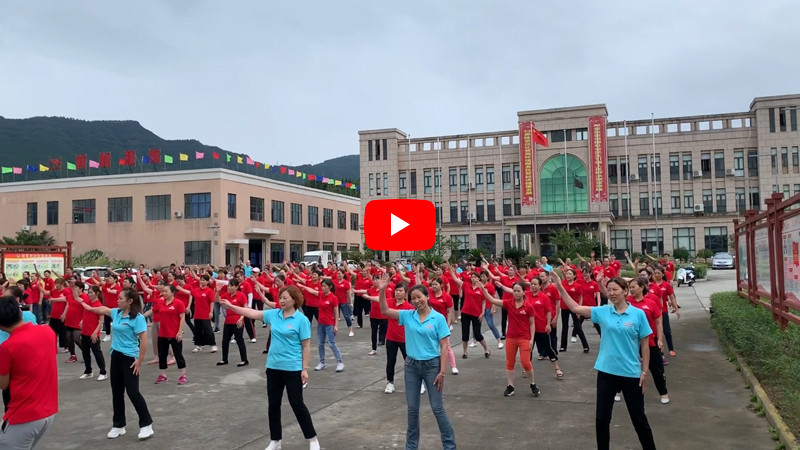 The investor and the management staff are all with more than 20 years of experience. The are dedicated to Garment industry . Guangyuan Forsee Clothing CO., Ltd. has a total area of ​​10,000 square meters, 10production lines, 323 sets of production equipment and 180 employees. Advancedgarment pattern/sample system, strict quality control system and scientificproduction management.
20 +

Industry experience
10K ㎡

Floor area
323

Production equipment
180

Employee
1999

1999

First order to start our journey

2008

2008

Forsee Clothing Factory established

2013

2013

Production Line expanded to 6 lines

2015

2015

Factory holds an area of 10000 square meters for better management.

2017

2017

Production line from 6 to 10, Capactity around 60,000-80,000 pieces per month

2018

2018

BSCI certificate obtained

2020

2020

Waiting for your join
Themain goods are woven coveralls, overalls, winter clothes, aprons and more than100 varieties. The company develop products and design new innovations togetherwith customers. Quality and customers satisfaction are our first concern. Our main markets include but not limit to Spain, Germany, France, Belgium, Netherlands.