TIANJIN CREATE ERA INTERNATIONAL TRADE CO., LTD. is specialized in supplying quality assured purified cotton and linen around the world. During the past years, we have served many customers, including overseas third-party partners, super market, exclusive clubs and restaurants, airlines and international hotel chains.Founded in 2013, our company is located in the coastal city of Tianjin, China, which is convenient in terms of shipping and logistics and can provide customers with more efficient and convenient services. Years of experience and understanding of customers enable us to provide superior product choices at competitive costs.The purchasing of the raw cotton and the manufacturing process are the keys for high quality and longevity of the final products. Our rigorous quality control standards ensure that every product from our factory is in accordance with the quality standards we always insist on. In addition, we constantly strive for full customer satisfaction in this rapidly changing market, and deliver efficiency with exceptional dedication.Along with all the efforts we have made, we has earned and maintained proven track records for reliability and good services.Please visit our product website, where we have a brief introduction of all our products, and of course, you can customize the service.If you need any advice or further information, please feel free to contact us.Our team is happy to help.We look forward to hearing from you.                                                                                                      
products

When you need reliable parts to RIDGID machines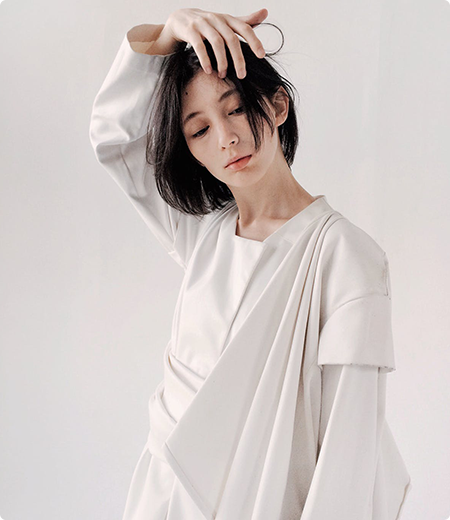 ABOUT US
When you need reliable parts to RIDGID machines and more…
why choose us ?

When you need reliable parts to RIDGID machines
High quality

Select the best raw materials, with the latest technology to produce the best products.

efficient

While ensuring the quality, we will provide services to our customers at the fastest speed.

The good faith

Integrity is the traditional virtue of the Chinese nation, is the foundation of life, is the foundation of business.

Win-win cooperation

Cooperation will enable both sides to overcome difficulties together, achieve win-win business opportunities, boost confidence and achieve common development.
why choose us ?

When you need reliable parts to RIDGID machines
WHY CHOOSE SANMI
The products of our factory cover 20 different types of material, and thousands of styles
Experience

We are moving forward to becoming a comprehensive enterprise which we have extensive experience in professional design, processing, production and marketing of false lashes.

Rich variety

The products of our factory cover 20 different types of material, and thousands of styles. We are able to produce any specific styles and different material our customers desire.

cooperative customers

Our products are exported to the United States, Europe, Japan, Hong Kong and Middle East countries. The total monthly output of our company is around $2.6 million.

Quality control

The quality of our product and customers are our first priority. Our company is managed by the first-class enterprise standard, we strictly control the quality and provide the best service for our customers.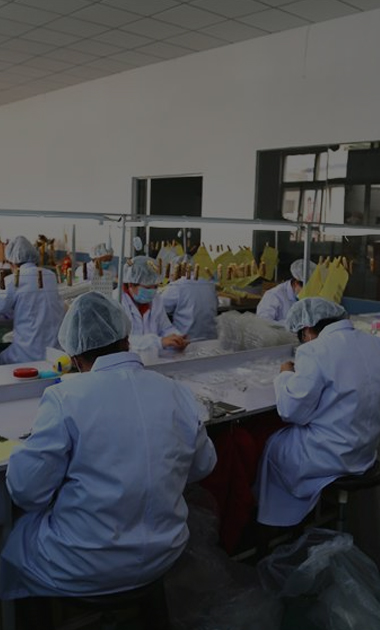 Powder Coating Equipment Customized for You
We use the ITW Gema powder coating system for all of our on site industrial powder coating and with a run rate of 2 metres per minute and an ability to change colours in under 10 minutes, the flexibility that our ITW Gema powder coating plant offers is unrivalled.
You'll find exactly what you need with COLO. We offer over 500 different sizes of powder coating equipment like powder spray booths, powder curing ovens, wash enclosures, dry-off ovens and blast rooms. We also build fully customized powder coating systems for automated and manual processes. COLO offers true turn-key finishing solutions.
To understand more about how the powder coating technology and equipment we've invested in, please contact one of our team today on 0086-571-87810513.
Our ITW Gema Powder Coating Plant Features:
Online pretreatment
2 metres / minute track speed
2 x ITW Gema manual powder coating guns
6 x ITW Gema automated reciprocator arms
1 x ITW Gema fast colour change booth with Magic Center
1 x powder reclamation facility
Please send your message to us